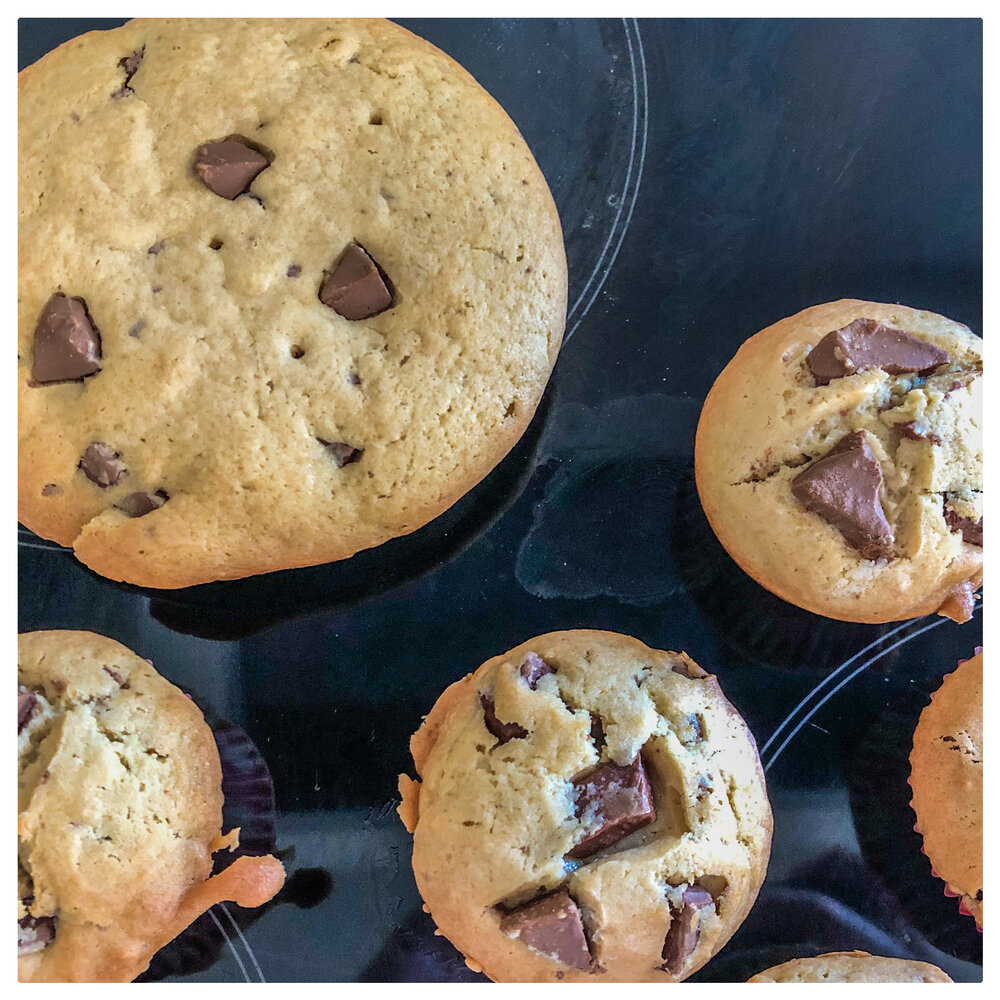 Like a lot of fellow Brits stuck in quarantine, we've taken to baking random things and since we're missing our time at Walt Disney World we thought we'd share with you our recipe for the incredible Jack-Jack Num Num Cookie you can get at Pixar Place in Hollywood Studios.
They're not exactly the same as we didn't have shallow enough cases lying around to make them the same shape and size as the parks, but they taste very similar and that's all that really matters!
If you look online all the recipes are geared towards Americans and their measurement system – who on earth uses "cups"? So to help our fellow Brits (and Europeans out) we combined two recipes we found online, along with whatever we had in our kitchen and came up with ours which we're sharing below – with nice British measurement units for anyone that wants to recreate this piece of Disney magic.
What You'll Need
This is what we had lying around the kitchen since we're stuck in lockdown so don't be afraid to substitute for similar items as well! This recipe will make 16 cupcake-sized cookies or around 8 large cookies.
220g of Butter (we used Lurpack Spreadable Lightly Salted)
200g of Light Brown Sugar
50g of White Sugar
420g of Standard Flour (Non-self raising)
2 Large Eggs
2 Tablespoons of Vanilla Extract
1 teaspoon of Salt
1 teaspoon of Baking Soda
220g Chocolate Chunks (We smashed up some chocolate bars we had lying around)
Cookie/fairy cake cases or a baking tray with appropriately sized holders
To Make
Stick the oven on to heat up at 180℃
Take a large bowl and put your butter and the sugar into it – beat it until it has nicely combined
Add the eggs and vanilla extract and stir it until mixed in
Add the flour, salt and baking soda and stir the mixture slowly until it forms a dough – Add the salt and baking soda first, then add the flour gradually while mixing
Add most of your chocolate chunks to the mixture (keep some to place on top at the end) and keep stirring until it is all mixed together
Spoon the mixture into either your baking cases or onto your tray – until it's the thickness you desire and press down so it's flat – we had to use what we had lying around the house so we put it into fairy cake holders
Place the remaining chocolate chunks on the tops of your cookie's and press them down into the mixture
Stick in your oven until the cookies have baked through and turned a golden brown (it'll be approximately 25 minutes depending on how deep your cookies are)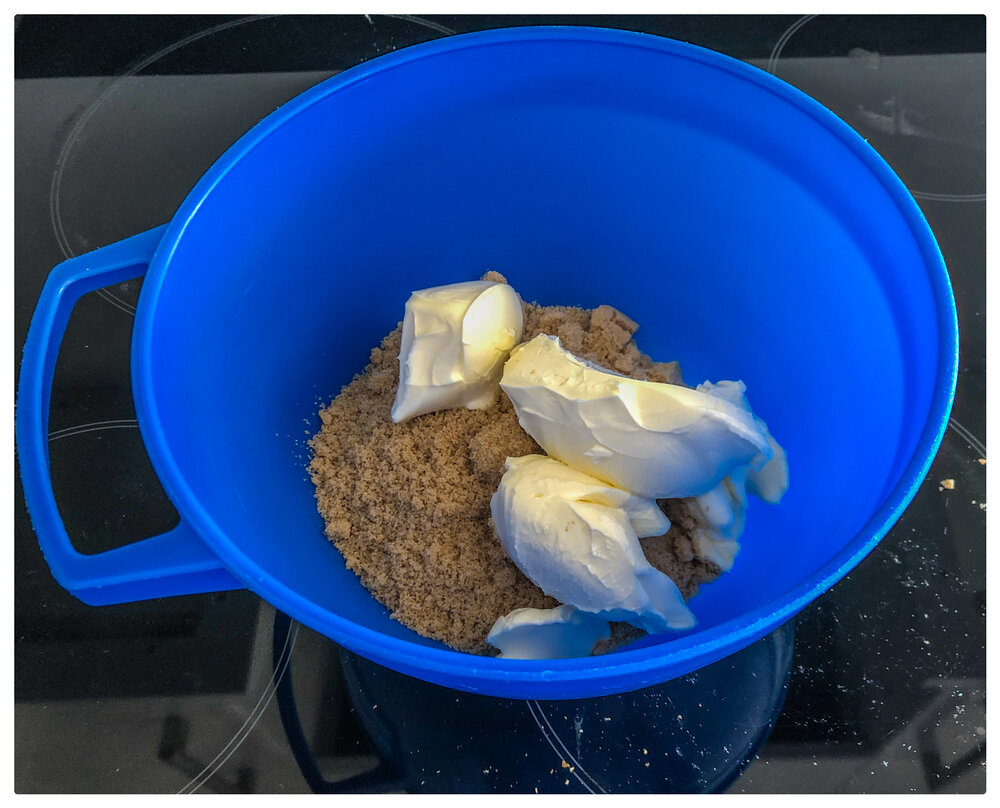 To emulate the full Disney Parks experience serve your cookies warm – if they've cooled down stick them in the microwave for a couple of seconds and enjoy!
Have you've made these or similar cookies? We'd love to see your creations so feel free to tag us on your Instagram photos @pinsacrosstheworld