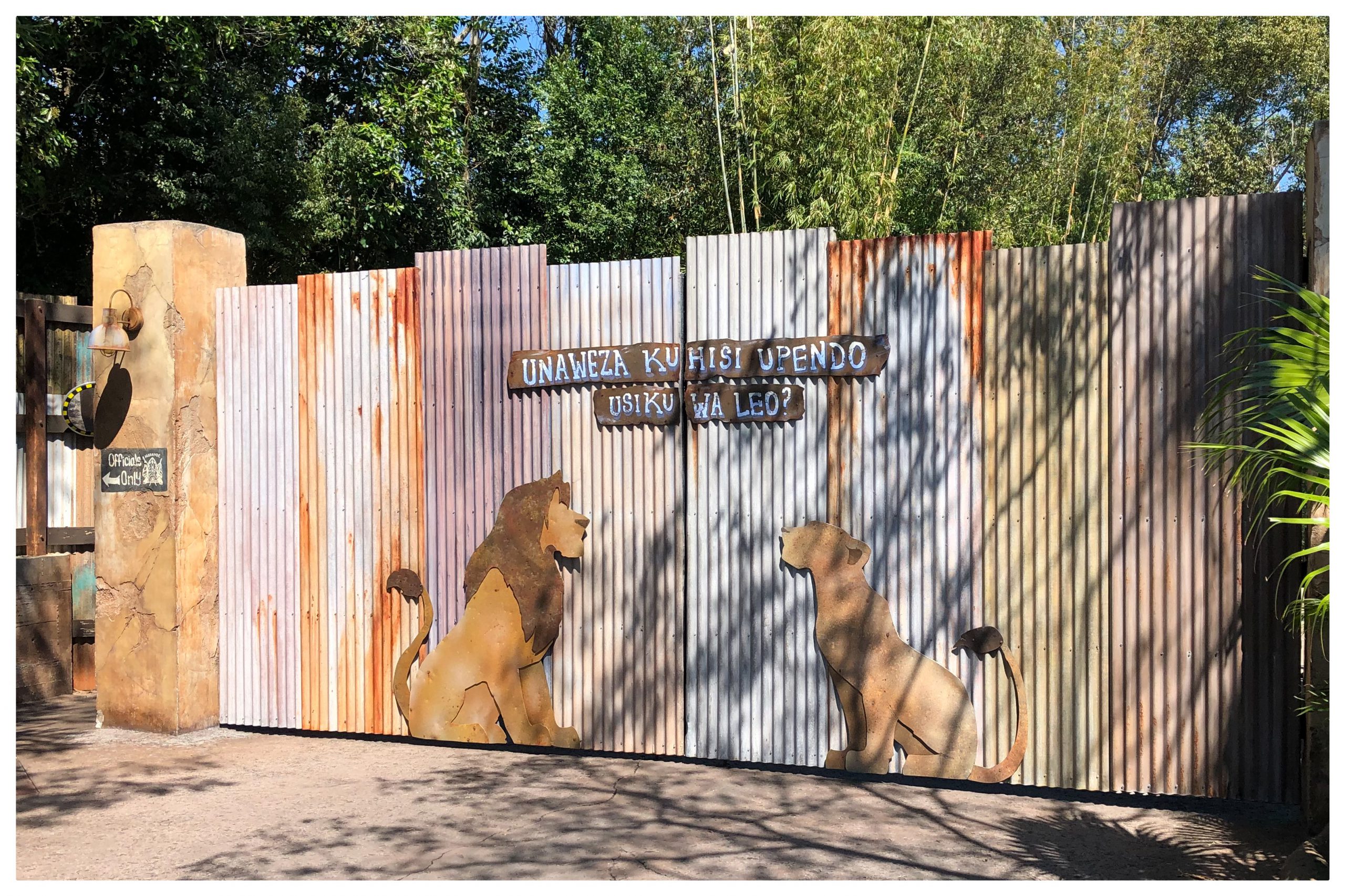 Walt Disney World is full of Instagram friendly walls, with most having their own hashtags and tens of thousands of posts, here are some of our favourite walls of Disney and where you can find them.
The Purple Wall
Probably the most famous of the Disney walls is located within the Magic Kingdom and found to the right of the main entrance bridge leading to Tomorrowland. As you cross over the bridge, head to the left behind the rocks and you'll come across the Purple Wall.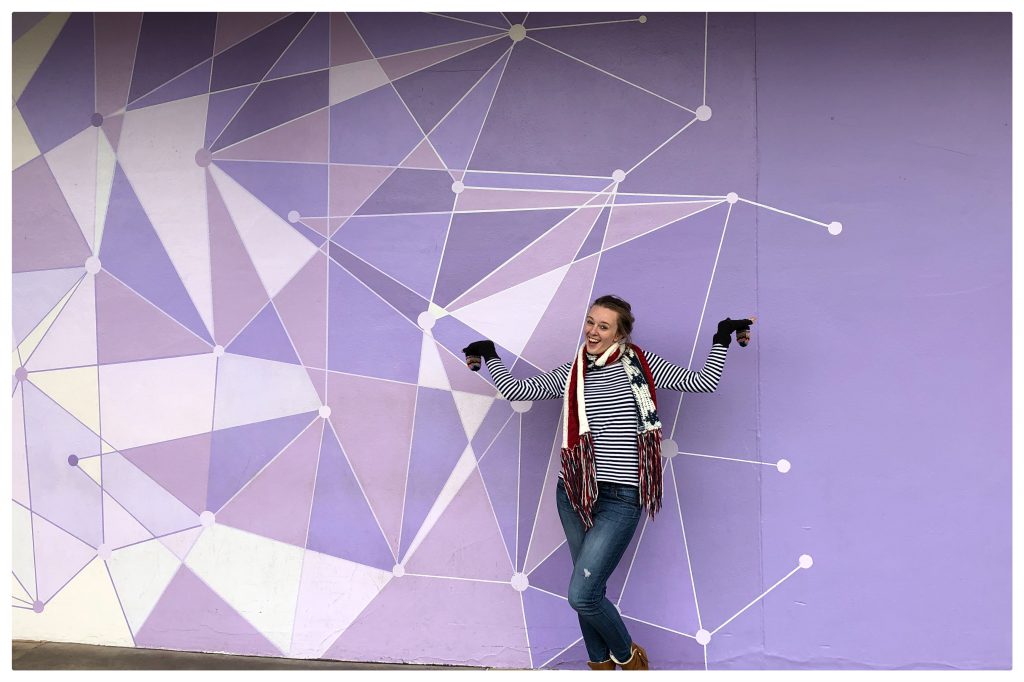 The Bubblegum Wall
Probably the second most famous of the Disney walls is located at EPCOT just outside the ride exit area for Spaceship Earth.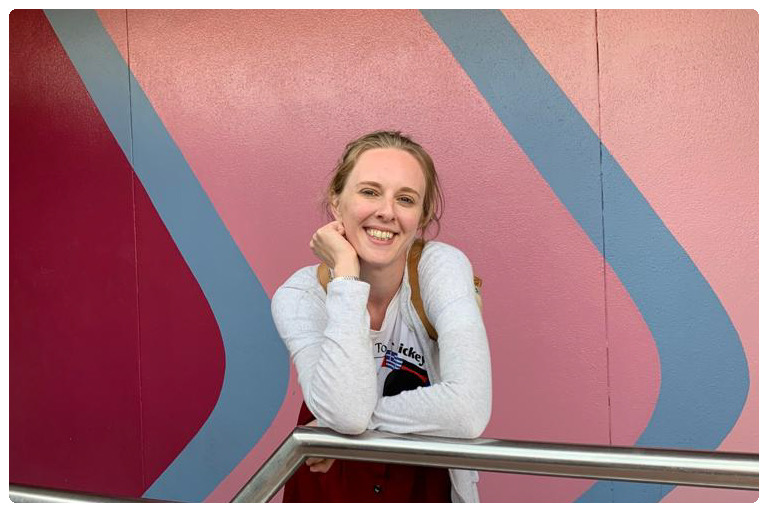 The Blueberry Wall
Next to the Bubblegum Wall is the Blueberry Wall, it's located on the support wall that forms the sign for Project Tomorrow at the exit of Spaceship Earth.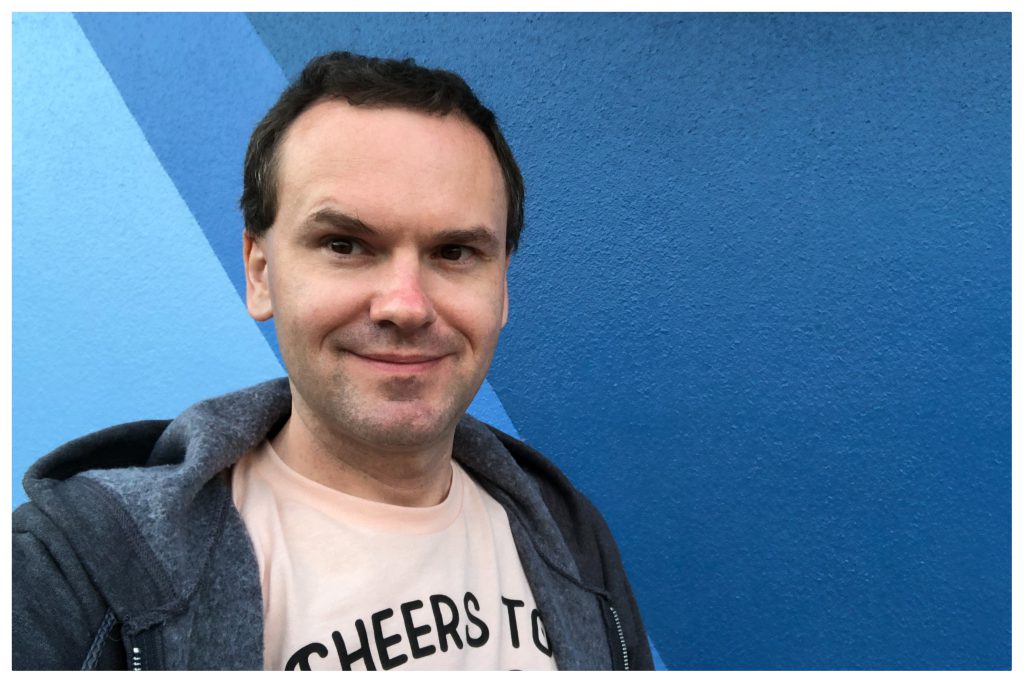 The Toothpaste Wall
Also located at EPCOT, head over to the Living Seas Pavilion and you'll spot what's became commonly known as the Toothpaste Wall outside of the queue for the Nemo & Friends ride.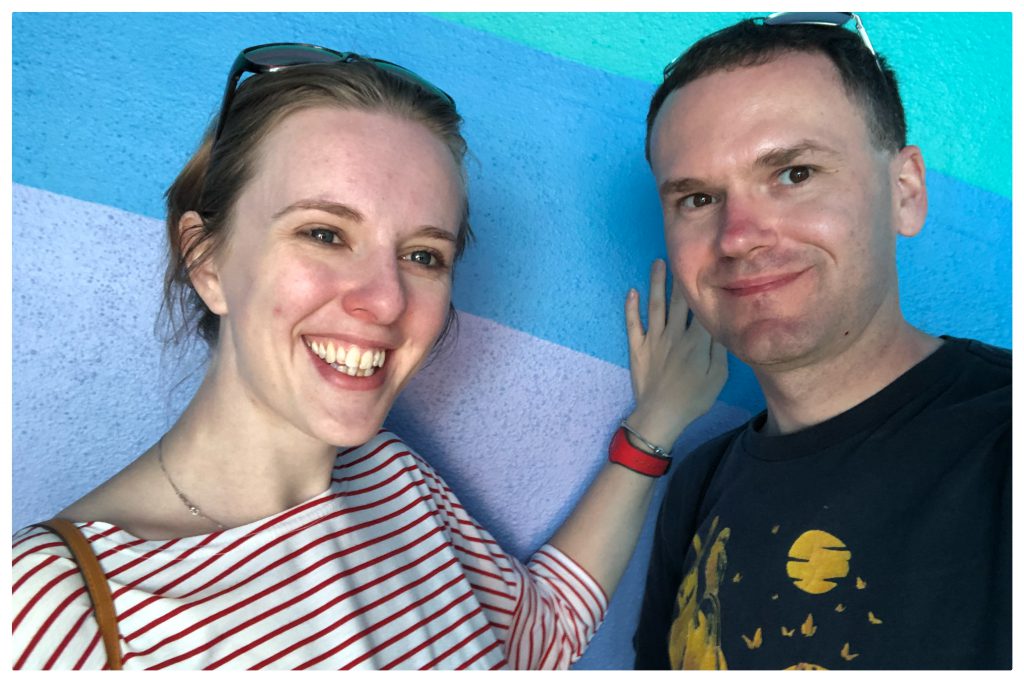 The Muppets Wall
Located at Hollywood Studios next to the shop for the Muppets Show is the Muppets Wall.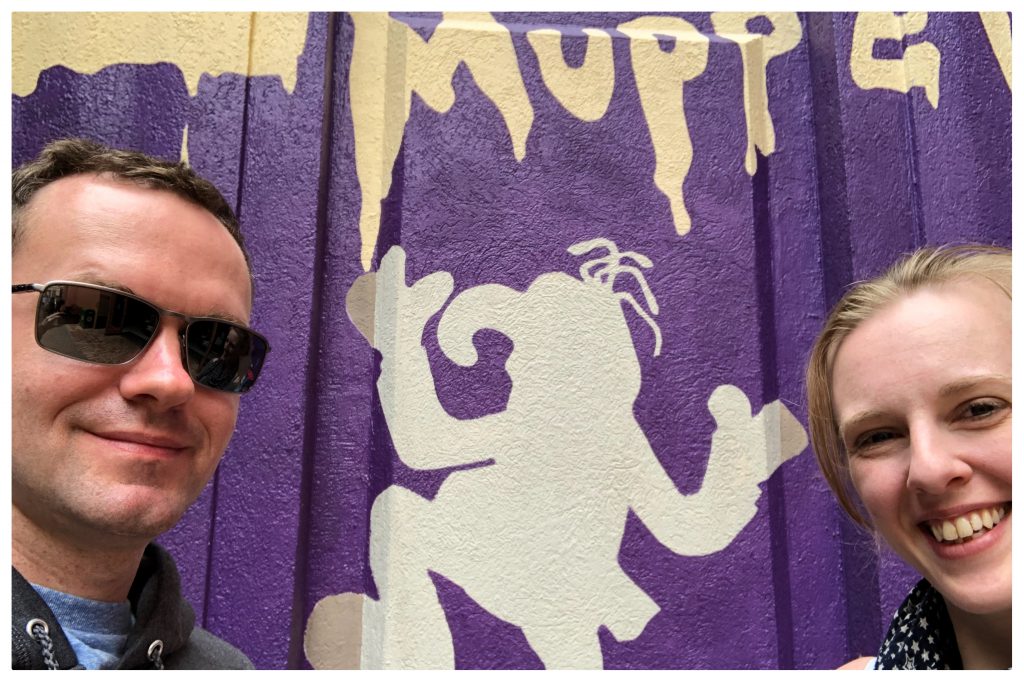 You are Most Beautiful Wall
This ones quickly became an Instagram hit and is located at Disney's Animal Kingdom. Head into Harambe Market, at the back left corner of the market you'll see a cast member only exit where this wall is located.
Fichwa Fellow Wall
Also inside Animal Kingdom is the Fichwa Fellow wall which can be spotted outside and to the left of the entrance of Harambe Market.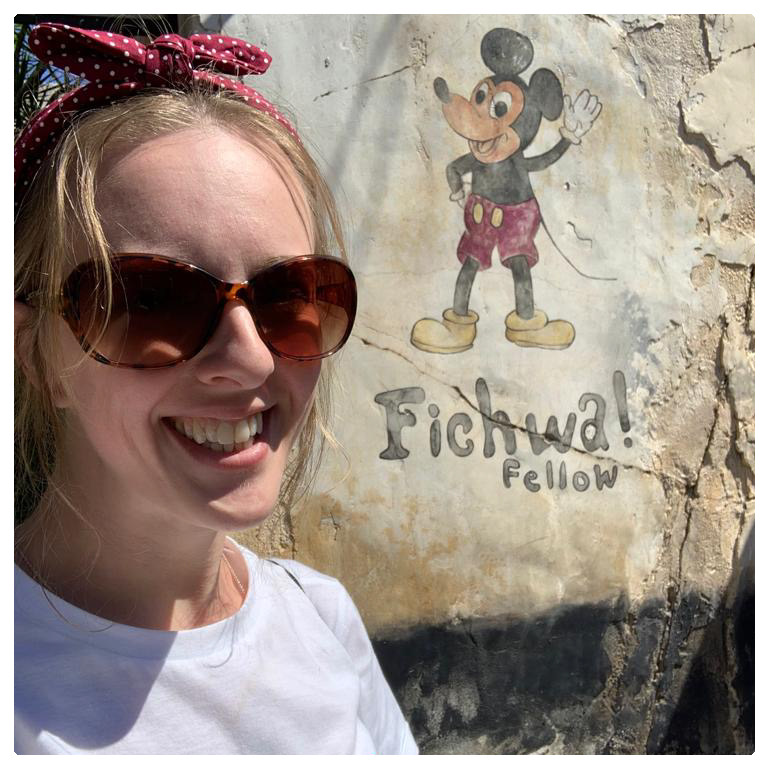 Fiona at the Fichwa! Fellow wall.
Fichwa actually means hidden in Swahili so it's also technically a hidden mickey!
Bonus Walls of Festival of the Arts
You'll also find sneaky photo opportunities randomly around EPCOT on construction walls during the various festivals!